About On Cape Home Watch
On Cape Home Watch is a registered, fully insured professional home watch business.  We are fully accredited by the National Home Watch Association.  We are fully bonded and licensed with the Massachusetts State Police.  License # LW0420A.  We carry full surety and dishonesty bond.

We offer a range of services for your unoccupied home when you are away!
Putting You and Your Home In Great Hands
There are a handful of companies on Cape Cod who offer home watch services but if you want personal, professional customer service call On Cape Home Watch.
Over the past 20 years John has been providing handyman and home watch services to residents on Cape Cod part-time.  When he retired from the corporate world, he began devoting more time to doing what he loves to grow On Cape Home Watch.  Helping friends and neighbors maintain and protect their Cape Cod homes.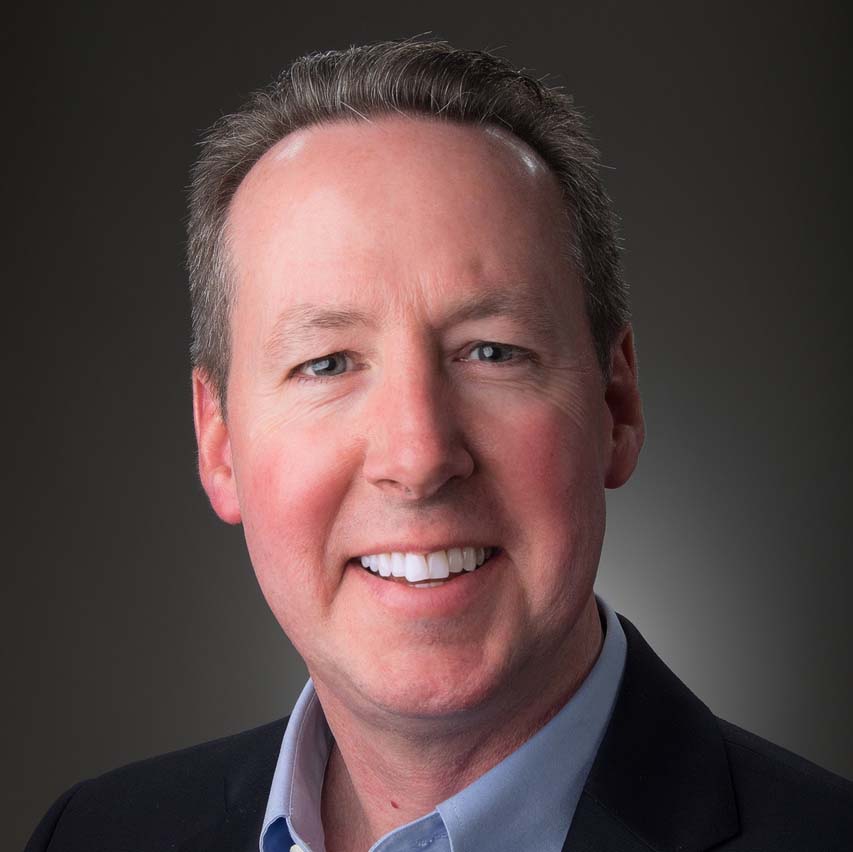 John Fitzpatrick
Founder and CEO
John Fitzpatrick is the owner of On Cape Home Watch.  He and his wife of 39 years raised their family here on beautiful Cape Cod.  John retired from the corporate world as a Senior Manager for a large federal organization overseeing day to day operations that encompassed over 600 employees, servicing 300,000 customers daily and generating over $30M in revenue annually.  He holds a bachelor's degree in General Business from Western New England University.
The Fitzpatrick Family
John's wife Susan also runs her own successful business.  She owns a professional residential cleaning business called Shine.
In their personal lives John and his wife support the arts on Cape Cod.  John has volunteered his time and talents with Cotuit Center for the Arts, Falmouth Theatre Guild and Woods Hole Theater Company.  He was a Scoutmaster Troop 47 in Sandwich for several years.  For 12 years he was the Destination Imagination Coordinator and Coach at the Forestdale School in Forestdale MA 02644.
Put Your Peace of Mind  & Your Home in Great Hands!
Get In Touch
Have questions?  Need more information?
Send us a message below or call us at 508-566-5507!